Services
Let us know which of these services meets your expectations. Write us today.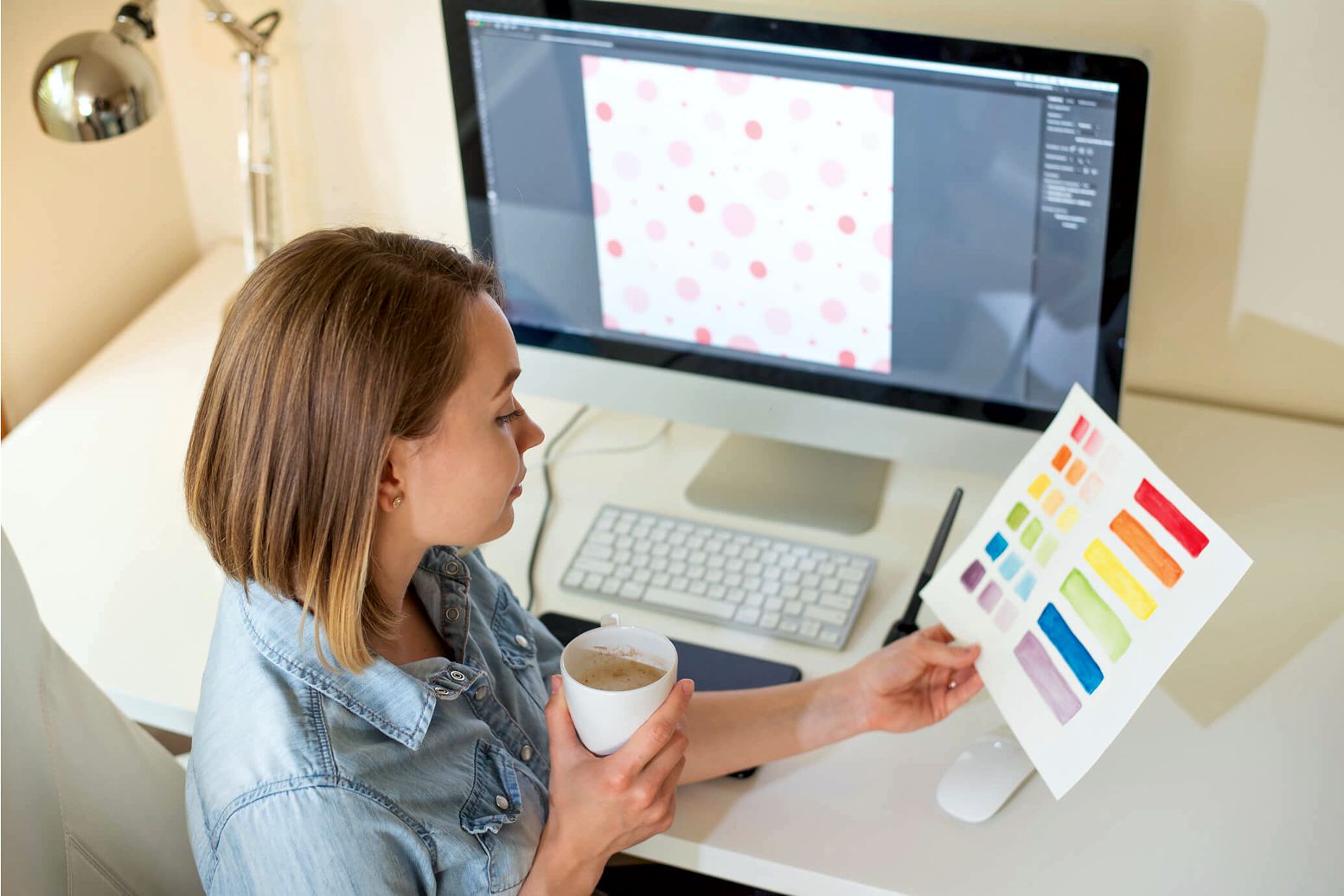 Welcome
Graphic Design andPrinting Center
You simply tell us what you want and we offer the best ideas based on experience, years of work, and ability to offer. With more than 18 years of working for medium and small companies, we have met the expectations of clients in the states of Florida, Texas, and Idaho. We have done printing jobs for vinyl banners, posters, commercial window stickers, website design, and ownership on Joomla and WordPress platforms.
Document copies? Need Quick Prints?
We got you covered with all your printing needs.
Select from our comprehensive list of printing options for your B&W and color copies which best describe your finished product:
Printed in full-color
Double-sided
Variety of paper sizes
Optional finishing